Top Ten Tuesday: Bookish Worlds I'd Want/Never Want to Live In
You know I love a good
Top Ten Tuesday
, a weekly feature brought to you by
That Artsy Reader Gir
l.This week's topic is Bookish Worlds I'd Want/Never Want to Live In. I did a half a half list because I just couldn't think of enough places I'd want to be in.
Do Want
1. Harry Potter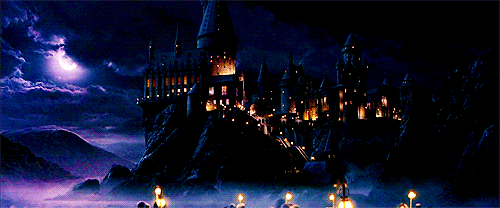 Welcome home.
2. Percy Jackson
Book version. Not movie.
3. Babysitters Club
I just always wanted to be in the BSC.
4. Anna and the French Kiss
But I get to be Anna because she's cool
5. Neverland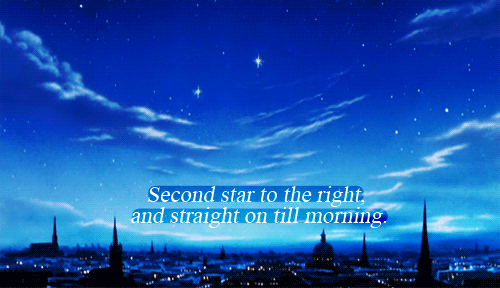 There are so many versions of Neverland. I'd like to pick my favorite and go there.
Never Want
6. Hunger Games: I'm weak.
7. Divergent: I'm weak.
8. Twilight: Okay, but if Bella and Jacob aren't there I'll go.
9. Red Rising: Space is scary and everyone dies. (BUT READ THIS SERIES IT'S SO GOOD.)
10. The Giver: I love feeling feelings.
As always, here's Chris Evans for your time.