Reading Recap - April
Well, it seems like I haven't posted one of these SINCE DECEMBER and now that 2017 is almost halfway over I figured I should? Reading has seriously taken a backseat to life lately and I'm looking forward to summer break so I can get back in the swing of things. Below you'll find my four and five star reads since January. Most of them have been released since the ARC flow has been slow as well (come on NetGalley/Edelweiss). The majority of them have links back to the review if you just click on the book! I hope you find something you like!
This book was beautiful.
I cried and stayed up past my bedtime.
Releases in October 2017.
Love. This. Series.
Check out Rebel of the Sands first.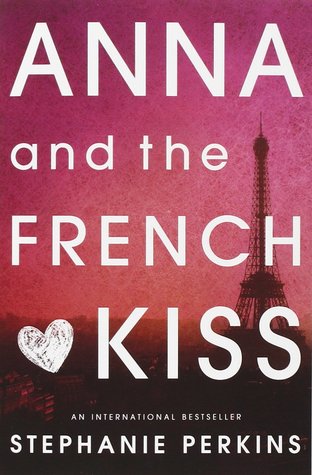 I reread this.
Still swoony.
Four Star Reads:
Happy reading!