Top Ten Tuesday: Favorite Movies
Oh, yay. I love when I remember to do a
Top Ten Tuesday
(a weekly feature brought to you by
The Broke and the Bookish
). This week is fun because it's actually not about books, but your favorite movies. I've got pretty weird taste in, well, everything. So. Here we go.
Captain America: The Winter Soldier
This is pretty much my favorite movie of the MCU and, in my opinion, the best. Don't argue with me, this is my blog. ;)
Rise of the Guardians
Is it okay to be attracted to an animate character? I'm asking for a friend.
Pitch Perfect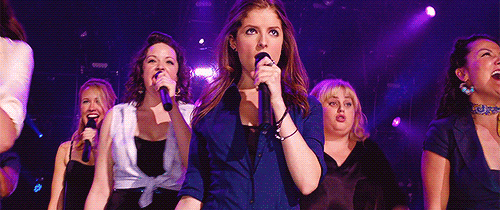 Aca-awesome.
Mean Girls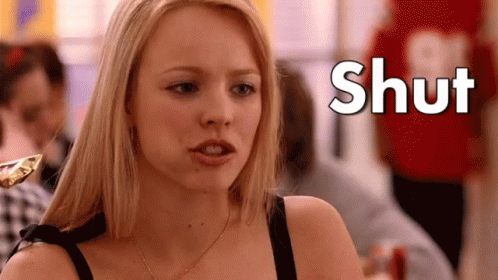 Is butter a carb?
Harry Potter
Does this count as eight movies? Nah.
The Princess Bride
Swoons.
Frozen
Sisters Forever.
Tangled
Perfection.
A Walk to Remember

All the feels.
Crazy Stupid Love
You can't go wrong with the Gos.
There's my list. It's kind of weird, but so am I.
What are your favorites?
Special shout out to Captain America: Civil War for this piece of art: