Top Ten Tuesday: Ten TV Shows I Obsess(ed) Over
I love a good
Top Ten Tuesday
, a weekly feature brought to you by
The Broke and the Bookish
. This week is actually not about books, but about television shows. So, I'm going to talk about the top ten television shows I obsess(ed) over.
I was definitely more of a season three and on lover. Season six is probably my favorite because of Chris because Drew Fuller is precious.
Worst. Ending. Ever.
Look at these precious babes.
I'm currently in the middle of a rewatch. It was accidental. Kind of.
Barry! You're the cutest! I love this show.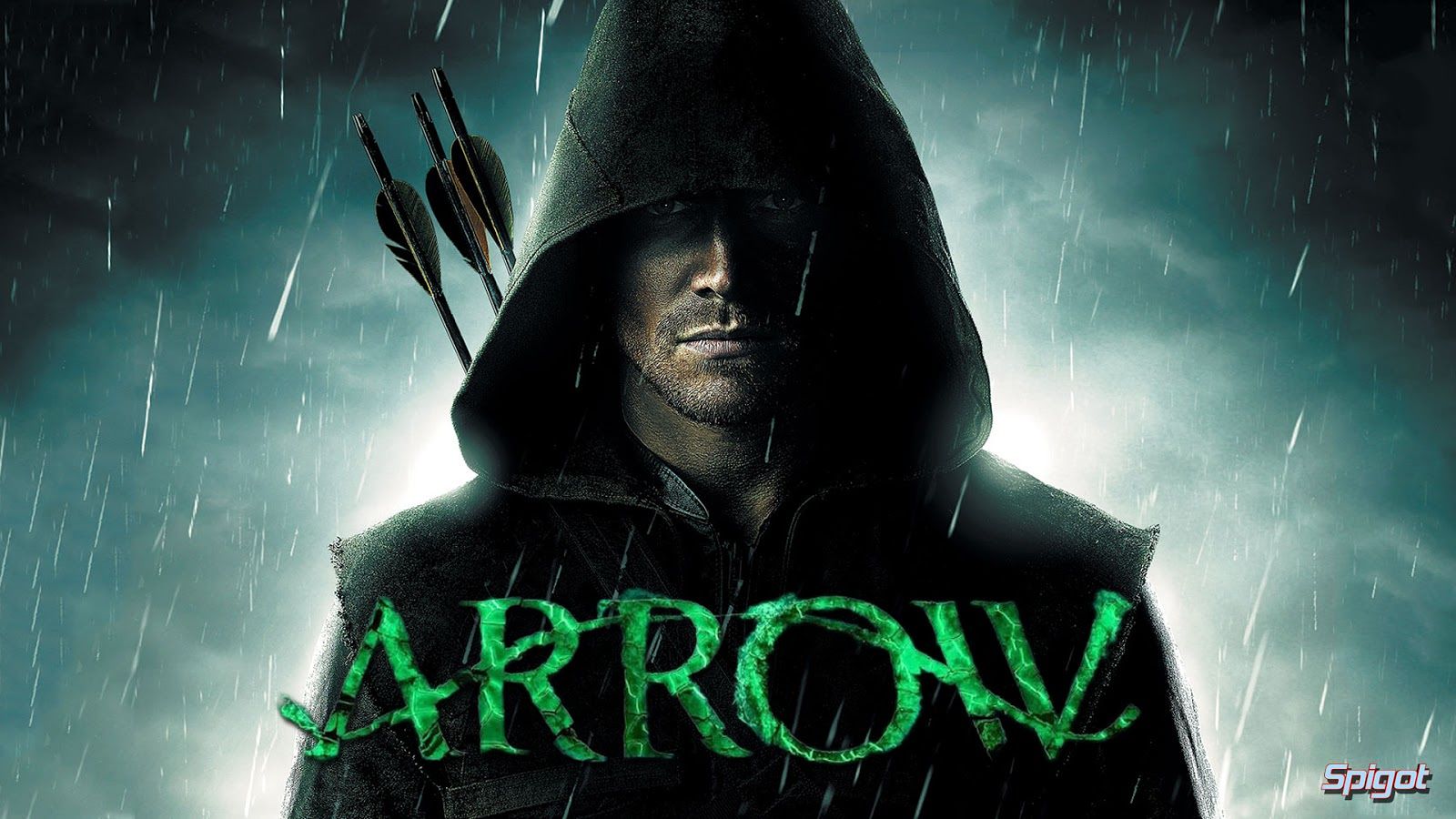 I just finished my rewatch of this. Season five better deliver Olicity or heads will roll.
Two Words: Red Leather.
I've watched SPN since it's inception and will probably go down with this ship. All the ships. I am the captain of them.
Yeah, I got sucked in. Did you?
Drop what you're doing and go binge.