Top Ten Tuesday (Diverse Books)
Top Ten Tuesday
is a weekly feature from
The Broke and the Bookish
! This week's topic is Ten Books The Celebrate Diversity/Diverse Characters. Below are some of my favorites that I've read.
This is a great story about familial relationships and how we keep things from those we love. The backstory is pretty deep (telling about the family's Chinese American heritage), even though most of the book revolves around Lydia's death. It's interesting to see how the family ends up where they are.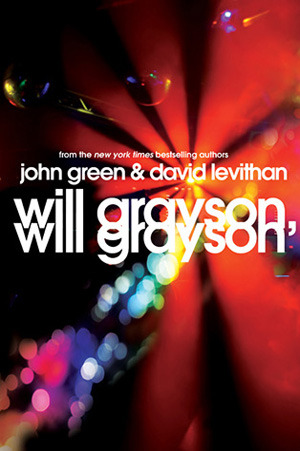 I originally picked this one up because I was reading my way through John Green, but it really helped steer me toward David Levithan's work. I loved both of the Will Graysons in this book even though they were complete opposites in so many ways. And, of course, there's Tiny Cooper.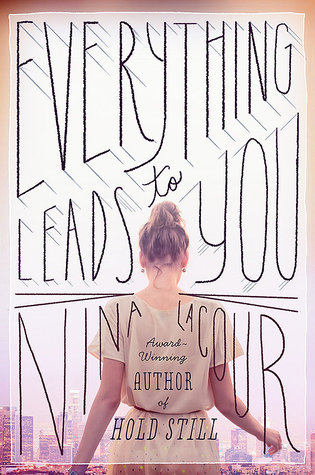 I'm going to have to admit to falling in love with this cover, buying the book, and not even knowing what it was about. I loved the way that Emi grew up in this story and it was fun to watch her relationship with Ava unfold.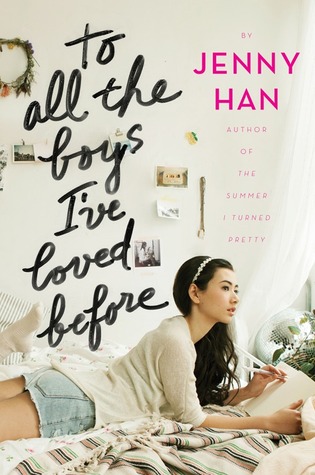 This book was so cute and sweet. Lara Jean is a Korean American girl who is unlike so many other YA characters. She's smart and funny and completely herself without any apologies.
This book is told in alternating POVs of Miss Isabelle, an elderly white woman, and Dorrie, her African American hairdresser. They each have been through so many things in their lives, but still manage to have a beautiful relationship. The best parts, to me, are the chapters in which Miss Isabelle lets Dorrie in on her past.
This one is told from Elle's perspective, but the story is really Frank's.
A sad a beautiful story about an Egyptian American family. You can read my review on it
here
.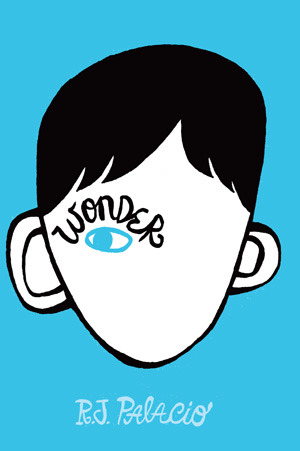 Loved this one. Everyone in the field of education should read it.
Melody, a young girl with cerebral palsy, is determined not to be defined by her disease.
A great story about a friendship between two children who both have synesthesia and how it's nice to be with people like you.
Happy reading!
I wear glasses when I read, too.