Top Ten Tuesday (Last Ten Books...)
This week's (July 14th) topic is: Last Ten Books That Came Into My Possession. So, here we go.
(All books linked to Goodreads, by the way.)
NetGalley Books:
I was lucky enough to get this ARC from NetGalley and it is amazing. You can read my review on it
here
.
Library Books:
This was a great read!
I loved I'll Give You the Sun and I can't wait to open this one up!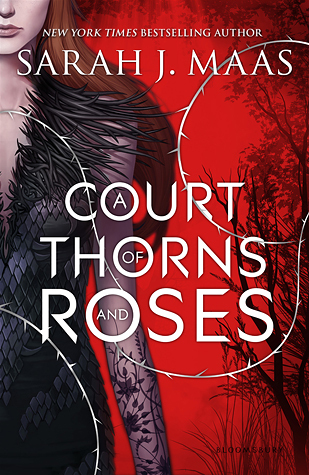 Purchased Books:
I'm reading this one with my women's group. It's a little different than what I normally read. :P
I have a thing for Captain America. *shrugs*
Reviews are already coming in for this one. I'm excited to read it, regardless of what I've seen already. To Kill a Mockingbird will always be one of my favorites.
Happy reading!
It's reading related because he's holding a paper.
Look, what do you want from me?