Top Ten Tuesday (Hyped Books)
Yay, my first
Top Ten Tuesday
(a weekly topic provided by
The Broke and the Bookish
)!
This week's (July 7th) topic is Top Ten Hyped Books I've Never Read - yikes!
There are a lot of books I've never read, but also a lot of books that I will never-ever-ever-in-a-thousand-years read, so this is a mixture of those things.
I read plenty of chick-lit, but these never tickled my fancy I guess.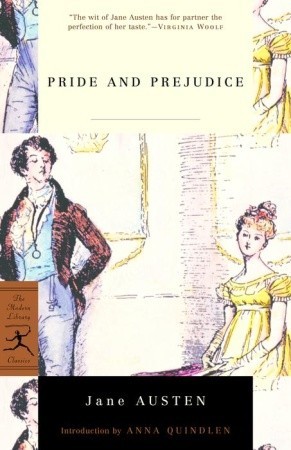 I know, I KNOW. Don't judge me.
Look, I'm waiting for it to be complete, okay?
Series with a lot of books aren't something I can do anymore in my old age. ;)
I stole this one from Linz at
A Bookish Sinister Kid
. I started it a while back, but couldn't get into it, even though plenty of my friends loved it.
Lastly, a trilogy that a lot of people loved but really just isn't for me. Instead of naming it, here's a picture of the guy who is in the movie. But the picture is from one of my favorite television shows, not the actually movie.
Rest in peace, Sheriff.
Happy reading!
XO, Ash