Summer Reading List
Now that I'm on summer vacation not much has changed as to my reading habits. I still plan on filling my days being lost in other people's words, only now I don't have to do it little spurts of time. Now, it's just me and my books until August.
YAAAAAAY!
I have a pretty big TO BE READ list on Goodreads. It's kind of sad actually and some of them have been there since I joined GR in, oh, December 2011. (I'm going to read them, I swear I am.) In the meantime here's a list of books I actually have within my grasps and am putting first on my TBR list. Okay? Okay.
Something about this book really intrigues me. Maybe it's the name or the whole "Snow White" vibe. It's my current library read, so I hope it doesn't disappoint.
Will Grayson, Will Grayson is probably one of my favorite John Green books and it introduced me to David Levithan, whose books I adore. I'm sure this is going to be crazy, but I'm excited to read it!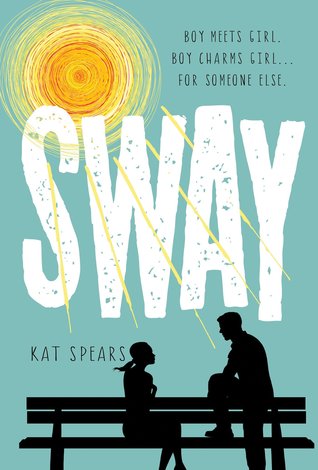 A modern-day Cyrano? Who doesn't love drama like that?!
This one has been sitting on my shelf for a while because I know it isn't something I can go into lightly.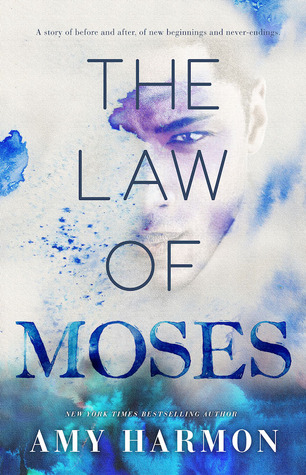 Well, this looks like it will rip my heart out.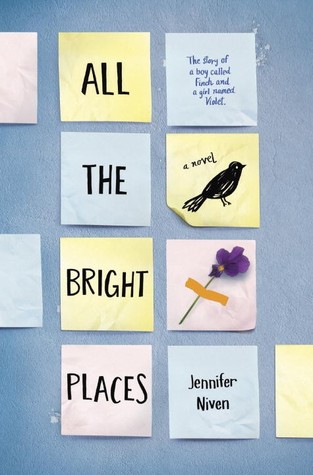 *See above.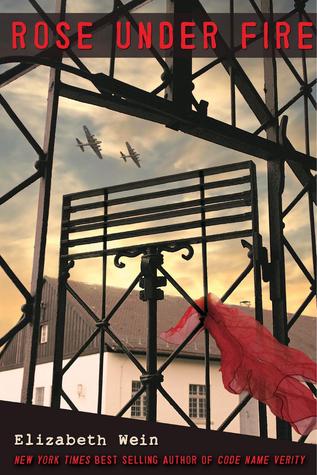 I loved Code Name Verity. It was such a great story about friendship in the face of adversity and this is the sequel. I also have a thing for WWII novels, so this is right up my alley.
I've never read it, so I thought I should.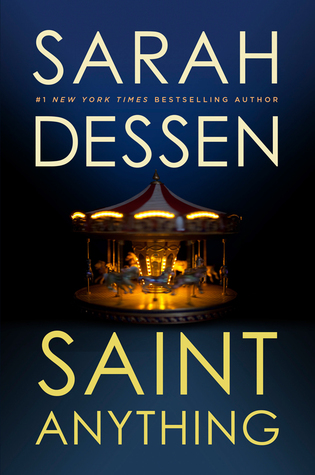 Okay, I don't actually have this one in my grasps but Sarah Dessen does family issues and love so well. (Also, I have a birthday coming up. *hint hint*)
Happy reading!